New Patients
Forms, Insurance and Chiropractic Products
We are delighted you are here
Please access the first day forms, insurance information, and available products below.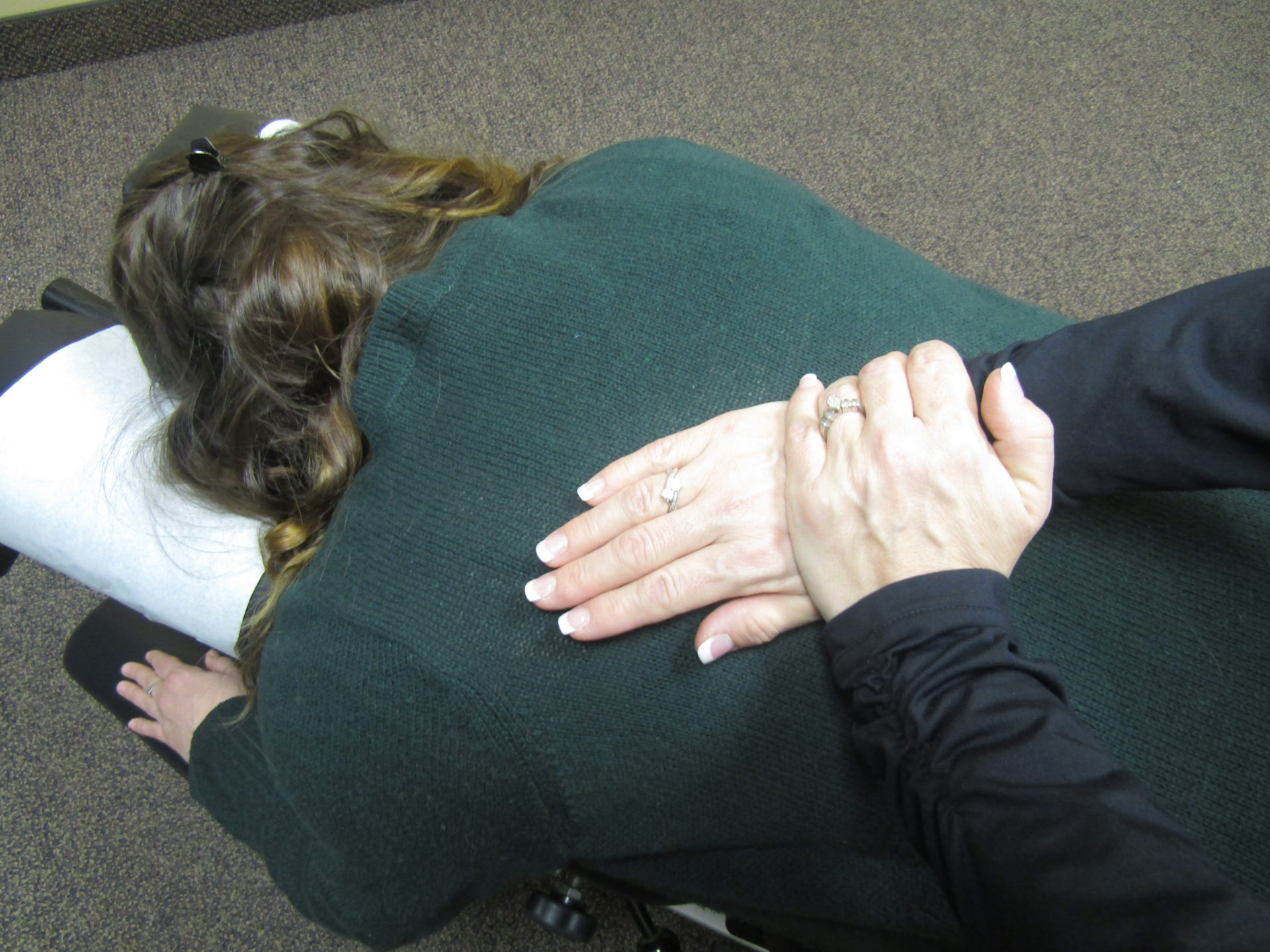 Insurance
Please contact us to inquire as to payment methods accepted. If you have specific questions about your insurance benefits, please call us today.
We offer a wide variety of products and services at Power Within Chiropractic including:
Click each link above to be taken directly to our informational page for each product or service.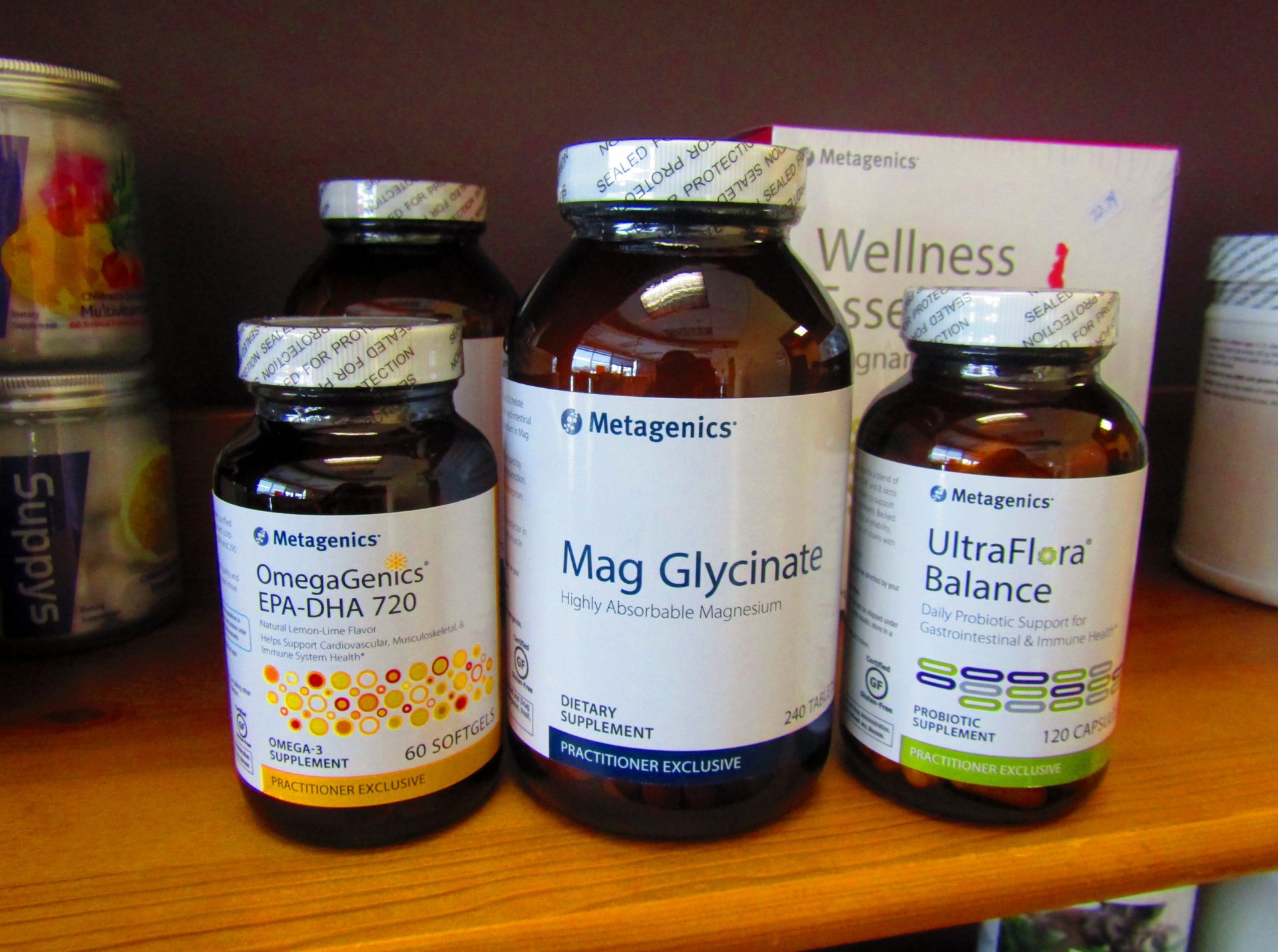 Hours of Operation
Monday: 8:30 am-12:30 pm, 2:00-6:00 pm
Tuesday: 8:30 am-12:30 pm, 2:00-6:00 pm
Wednesday: 8:30 am-12:30 pm, 2:00-5:00 pm
Thursday: 8:30 am-12:30 pm, 2:00-5:30 pm
Friday: 8:30 am-12:30 pm